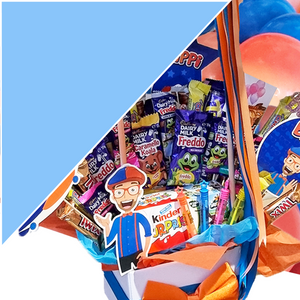 Gift Boxes
When you need to give someone
something special, give it in one
of our elegantly designed
gift boxes
Shop Now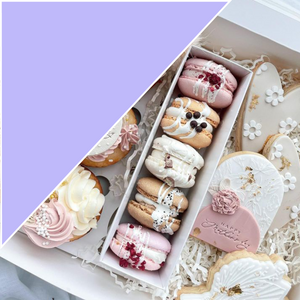 Food Packaging
The right packaging is essential,
we have food packaging for
all shapes and sized creative
delights
Shop Now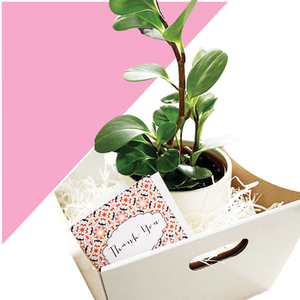 Carry Packs & Trays
Designed to make products look
good with minimum fuss
and maximum style
Shop Now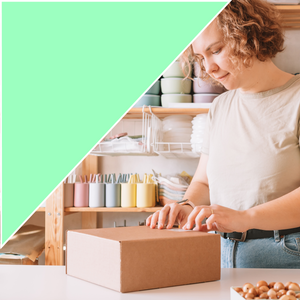 Postage & Shipper Boxes
Engineered for rapid assembly,
for quick pick and pack,
getting your orders out in
a fast-paced environment
Shop Now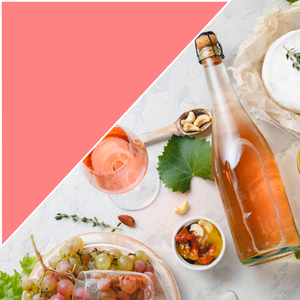 Wine Boxes
Economical to ship, impressive in
presentation and durable
enough to protect the
valuable contents
Shop Now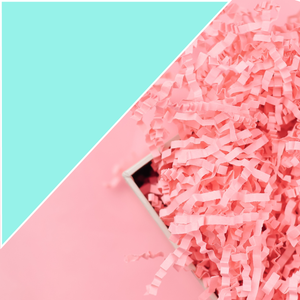 Packaging Filler
Eco-friendly and multi-purpose,
ideal for hampers, gift boxes,
e-commerce packaging,
and so much more
Shop Now
Think Outside the Box with Our Wholesale Packaging Supplies
Need stylish boxes to package your products in? You've come to the right place. Welcome to boxfox, your trusted packaging wholesaler in Australia. ...
Whether you're in retail, food, wine, confectionery, or gift hampers, we've got you covered with our diverse range of wholesale packaging supplies. We have everything you need to make a great first impression and show off your products to your customers.
We offer plenty of packaging solutions, including gift boxes to food delivery packaging, wine carry packs and trays, grazing and catering boxes, hat boxes and confectionery boxes, among other interesting designs. Take a look through our range and level up your business branding today.
Stylish Boxes for All Sorts of Goodies
No matter what you're selling, we have specialised designs to suit your needs. From cardboard packages to industry-leading wholesale prices, we have carefully curated our range to ensure that we're Melbourne's best box supplier.
As a local Australian business, we're dedicated to becoming your local packaging wholesaler and finding innovative delivery solutions for your products. With our range, you can trust that your goods will be delivered safely and stylishly, straight to their door.
Box Packaging You Can Trust
These days, shopping online has become the norm for most of the population. If you're a business with an online store, investing in sturdy, high quality hampers and wholesale gift packaging is a necessity so your products safely reach your customers. That's where we come in.
Our wholesale packaging supplies have been made to be durable and to protect your products, so they reach their destination intact. We also have a range of other options within our collection, including:
Gift Boxes for Something Truly Special
For all presents large and small, we have gift box options that will leave a lasting impression and frame your valuables beautifully. 
Our stunning gift boxes have a simple, minimalist design that allows you to show off your products, all while putting a smile on someone's face and making them feel truly special.
Wholesale Packaging Supplies for Food
It is not just general freight that has taken off in the digital world; food delivery services have made it simple for any cafe, restaurant or other food preparation company to get their wares straight to the consumer's home. 
Our wholesale packaging supplies cover all kinds of food delivery across Australia, with windows to make your products pop.
Surprise Them with a Hamper Tray
Hamper trays are not only a great gift idea for all people and occasions, but they are also a fantastic way to thank clients and customers or to deliver samples of your products. Buy cardboard boxes from our range for a stylish, sturdy way to present your assortment of goodies. 
For more information on our collection, or to have questions answered by our helpful team, get in touch now.
Newsletter
Join our mailing list for our latest product updates, news and promotions